Want to know more?
Feel free to reach out.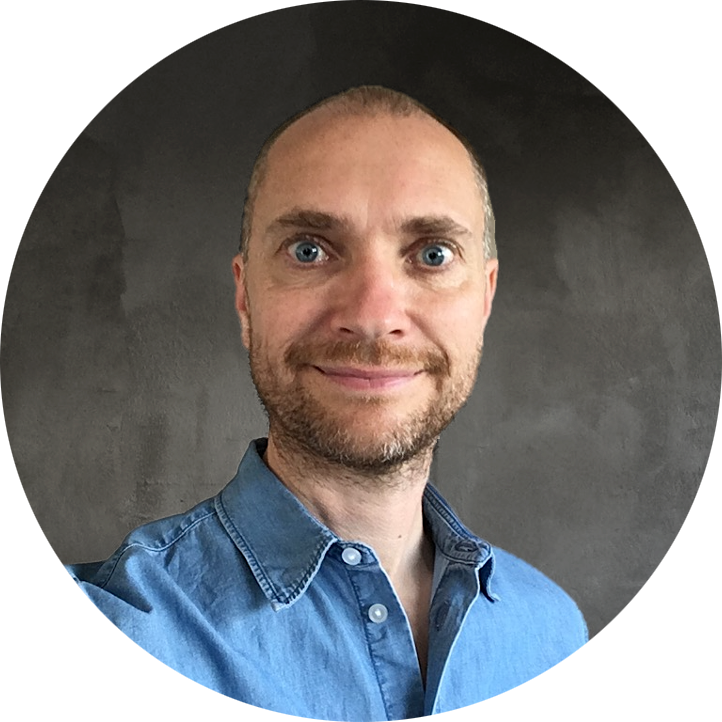 Christian Hougaard
Chief Commercial Officer, Northern Europe
christian.hougaard@wearehearken.eu
BBC based their coverage of the US Election 2020 on the curiosity of their users. BBC has successfully created palpable journalism aligned with the needs and interests of their users, by inquiring directly to their curiosity about the American election. BBC collected questions from their users on the American election through the Hearken tech platform; Engagement Management System (EMS). 
The project resulted in just about 12 million page views distributed between 31 full headline articles based on audience insights. 
Among these headlines, one of the most read was a review of the Mike Pence and Kamala Harris vice presidential debate. To cover the debate, BBC chose to involve members of 'the voting panel', a selection of BBC readers who wanted to give their take on the debate. The BBC voter panel was a project where the best user questions gave room for interviews, interviews that showcased the different perspectives of the panel members. These were then made into stories that served as the voices of the American people. This voter panel gave the story a personal and engaging perspective. By listening to their users, BBC helped make this story more than just a summary of a headline.
Read the full story here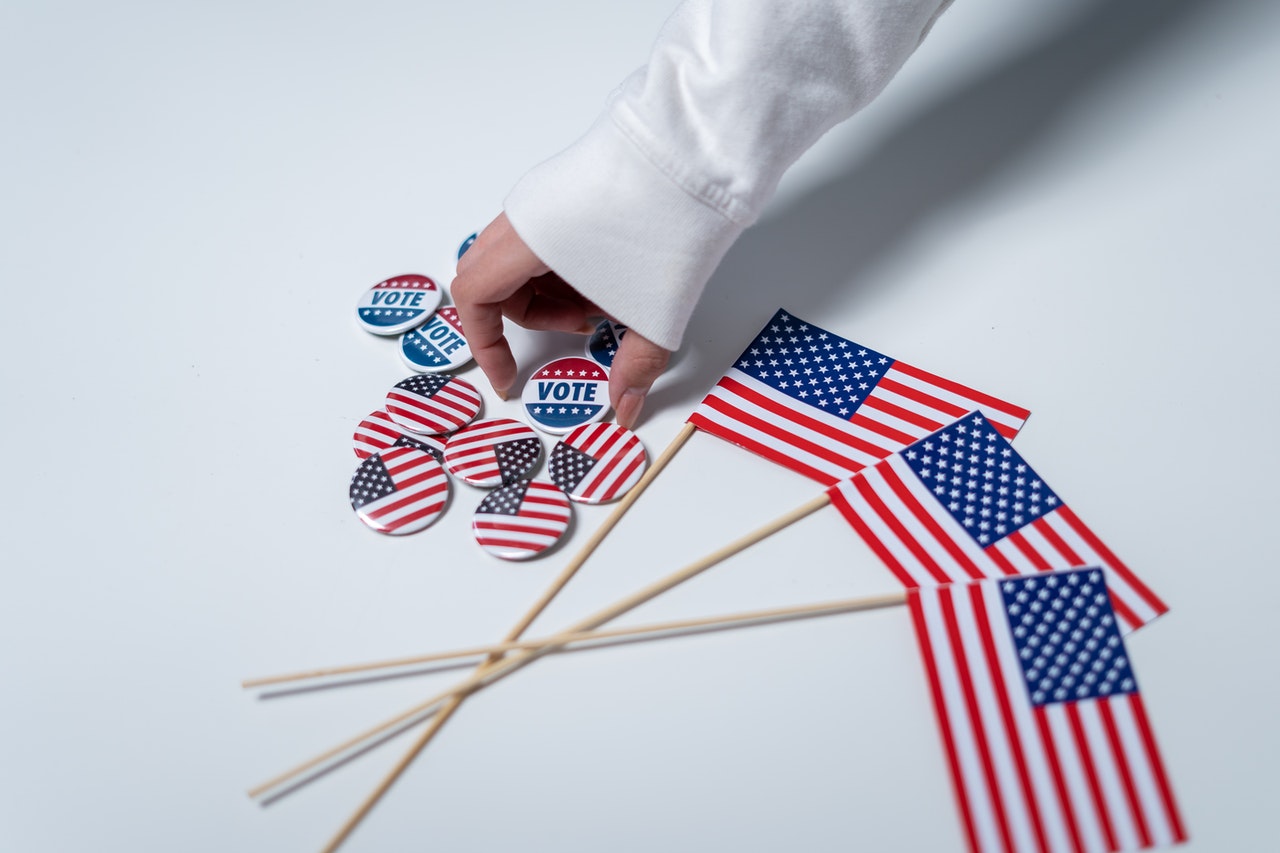 Another example of how BBC successfully implemented the people-first approach in the coverage of the election, is with an article about older voters' opinion on the subject of Trump contracting the coronavirus. The article was based on inputs from BBC's users through the Hearken EMS, and it had reached 2.5 million views by the end of last year, which makes it the most read article BBC produced in relation to the coverage of the election. 
The article showcased how a certain segment of the population views a problem. Their viewpoints were diverse and insightful, and the high pageview numbers indicate that the article resonated with BBC's users.
The full article can be accessed here.
BBC involved the public in their coverage of the US presidential election of 2020
They made a panel of voters who provided valuable insights and shed light on the different opinions on political issues