Big City: The voice of Brussels for 5 years
Want to know more?
Feel free to reach out.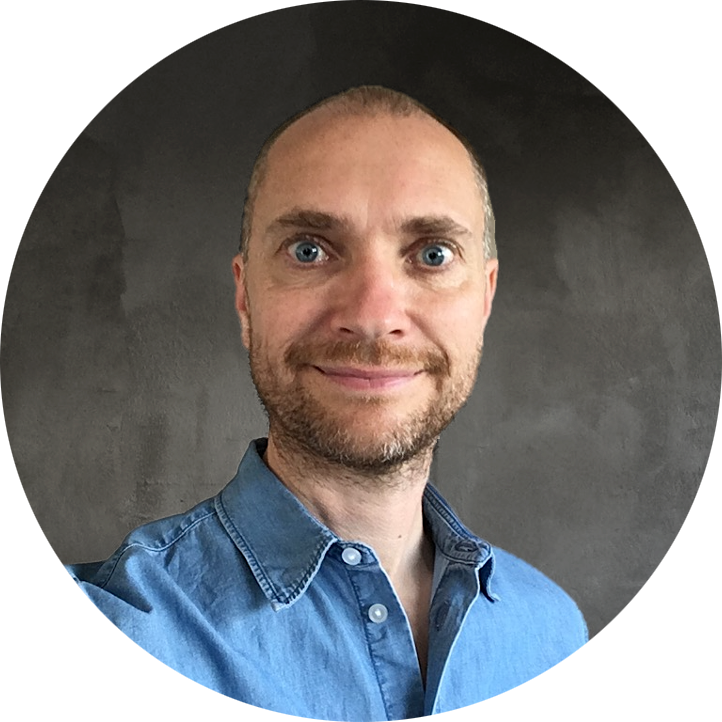 Christian Hougaard
Chief Commercial Officer, Northern Europe
christian.hougaard@wearehearken.eu
BRUZZ is a Belgian media organization based out of Brussels who produce news content in a variety of formats including radio, TV, print and online. They are an innovative organization who put a lot of effort into connecting with their audience, and they value user engagement highly.
Back in 2016 BRUZZ was created in a merger of several smaller newsrooms, and the new editor had a vision of the new BRUZZ being a media which served the people of Brussels. The main philosophy should be to help the citizens, commuters and tourists, by stimulating their desire to ask questions about life in the 'Big City'.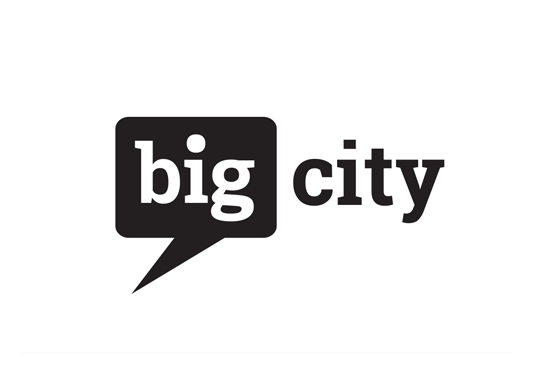 On their webpage, BRUZZ has a section with a Hearken embed titled "Big City: Your question about your city". 
"What have you always wondered about your city?" is the prompt, where anyone can ask anything about Brussels, and every week the journalists at Big City select the three most interesting questions, and put them up for a vote. The winning question is made into a short video.
The videos are made by a small focused team of talented journalists, who are continuously working to perfect the format and the method.
Perfecting the formula
The videos are always made with the same presenter, the charming and competent  Luana Difficile. The videos also have same length and the format is the same each week: Luana talks directly to the viewers while the videos contain a mix of musical scores, expressive visuals and informative explainers, which give them a dynamic feel.
The short length and the controlled format makes them easy to digest, well fit for social media, and they get a lot of positive feedback from their users, who keep returning each week.
We talked with a spokesperson for Big City, who has worked on the project from the beginning in 2016. We asked her about the format of the videos:
"When we first started, the videos were longer and didn't have the same format. Some of our users wrote us telling they were hard to digest. We have the videos much easier to watch now, and I think that is part of the reason they work" 
We have chosen a Big City feature called:

It showcases the video's stylish and dynamic format and the bright presence of  Luana Difficile, as well as the great writing in the article that follows. The videos are in Dutch, but have English and French subtitles, so anyone In Brussels can watch.
The theme is always; "Big City". This way BRUZZ' users are never in doubt of the concept, which makes it easy for them to return every week. BRUZZ have perfected their formula by continuously prompting questions, and perfecting their format, for five years, week after week.
Positive reactions
We wanted to know how the people of Brussels were responding to the Big City project:
"Very well. Not that those videos are always the most viewed, that differs. But views or clicks doesn't matter as much to us, as the positive feedback. On Facebook, there are often a lot of negative reactions. But when we look at the response on the Big City videos, they are always very positive."
More than 1,000 people on average are voting each week on what question Bruzz should answer, and Big City has produced more than 200 features, making them a prime example of how to engage with the local community.
"We got a lot of negative comments on our webpage, so we actually had to limit the comment function. The Big City project was an attempt to create a more positive vibe, and it worked. People react in an entirely different way to our Big City videos than they did on in the Facebook comment section".
The Big City project is a living and thriving example of how a local newsroom can foster loyalty and trust, increase positive emotion and make more interesting content, all by listening to their users.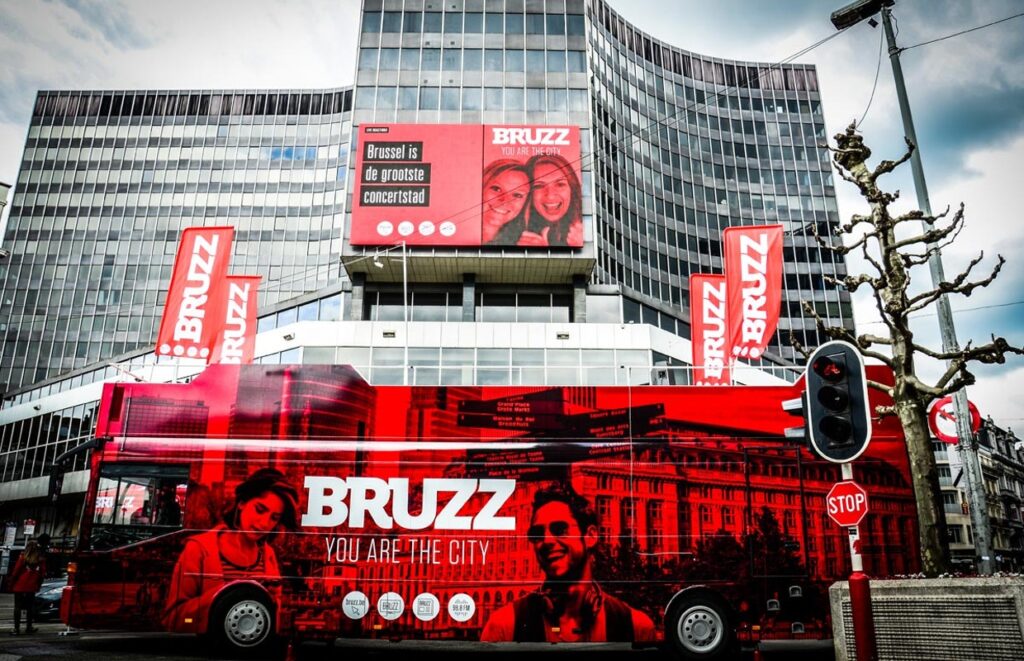 'Big City' is a audience engagement project by Belgian news station 'Bruzz'
They produce weekly content based on user inputs
They have worked with new journalism since 2016
With an average number of weekly votes crossing 1000, Big City are very popular among the people of Brussels.