An audience engagement experiment
Want to know more?
Feel free to reach out.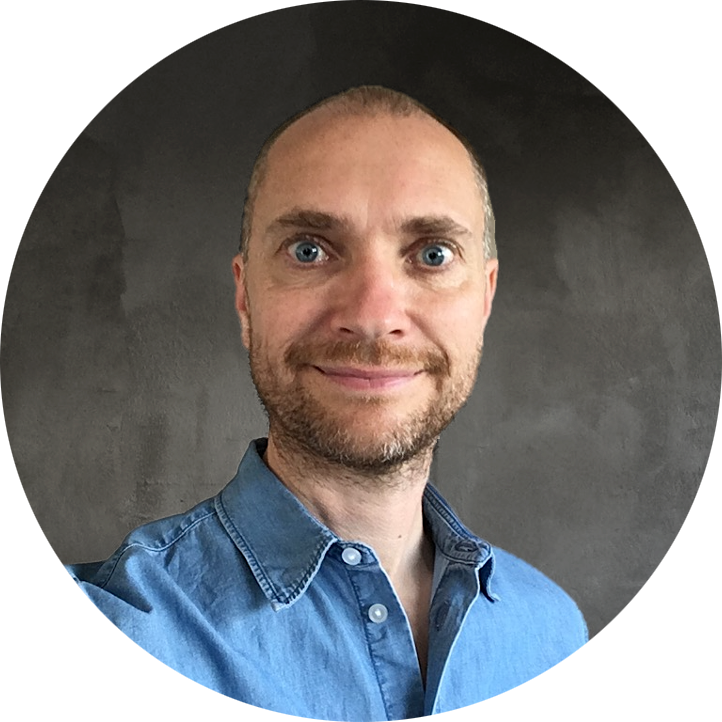 Christian Hougaard
Chief Commercial Officer, Northern Europe
christian.hougaard@wearehearken.eu
How can you produce relevant news
with the people's interest at heart?
Horsens Folkeblad is a local newspaper with a good amount of experience with audience engagement, and we sat down with chief editor Lene Vestergaard and journalist/Hearken project manager Claus Skovholm of Horsens Folkeblad, to talk about their audience engagement adventure.
Our pedestrians street
The experiment began in 2019 with a feature theme called "Our pedestrians street". The theme was a great success with many users participating. Many of those had never been in contact with Horsens Folkeblad before and up to 80% of the participants were new leads. Out of those, 39% signed up to a commercial newsletter.
The theme seemed to have struck a common interest among the people of Horsens, and it culminated in an event hosted by Horsens Folkeblad in the centre of the city. The event was a day of informal discussion about the future of the city's pedestrians street, which included a debate with participation by several prominent figures of Horsens.
The articles written for "Our pedestrians street" scored on average 25% higher than regular articles.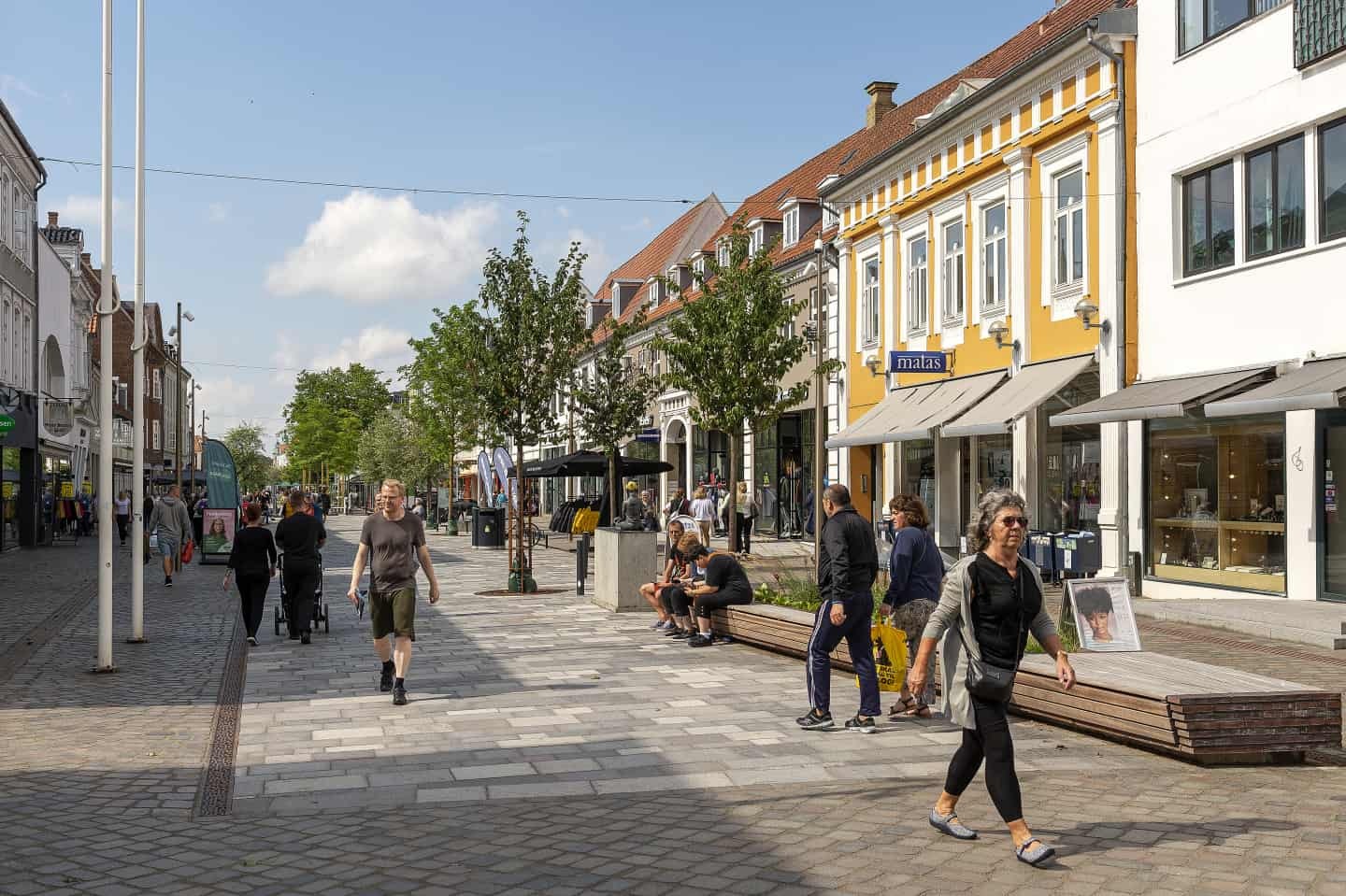 Expanding the project
After the initial success of the first project, they decided to keep it going with one about local city development and another about the covid-19 pandemic, projects which were also successful with a good number of participants.

After gathering a lot of useful experience from the upstart, the project managers wanted to take on a new challenge in the fall of 2020. They wanted a vote and at least one feature based on an audience question each week.
The voting is launched each Monday, and the module is placed on all the best-performing articles around their site so that a lot of users see it. The voting ends on Thursdays and the result is posted on Facebook so that the users can see who won. 
Coordination and responsibility
Claus handles everything related to Hearken. This includes setting up the voting rounds and embeds, sharing audience questions with the rest of the organization and posting the results to Facebook. Having a dedicated project manager is an essential part of HF's audience engagement project.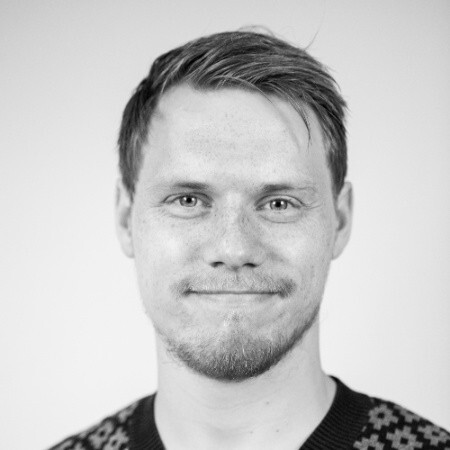 "If it's everyone's responsibility, it becomes no one's responsibility. There has to be a project manager who sits with the responsibility and the overview," 
says Hearken project manager, Claus Skovholm. Everyone wants to work with audience questions, but the number of users in the EMS should be limited to as few as possible. 
A recipe for success
From all the questions they received in 2021, HF have written 70 articles and the majority scores above the average. The Hearken articles have also been effective at gathering subscriptions for HF.
How have HF been so successful with their engagement project?
They have been persistent
They have promoted it well
Their users have become used to it and they want to participate
The users feel heard and pay their thanks to HF by returning each week
"One of the good things is that we get questions we've never thought about ourselves,"
says Lene Vestergaard, continuing to give an example of a question they received asking why we have to push a button when talking over a pedestrian crossing, a popular title that enlightened journalists as well as readers.
Going forward into 2021, HF bring high spirits and good experiences with them towards the next step; testing a new format where it's possible to post questions about a current theme. The idea is to use it in the coverage of the coming election, to ensure that the people of Horsens have a voice. 
Horsens Folkeblad and JFM
Horsens Folkeblad is a local news media with six weekly newspapers and online production. They have five smaller local newsrooms around the area and the main media house in heart of Horsens. 
The newspaper was started in 1863, and they have always valued their local community, which they show by donating 30-54.000 EUR yearly to local efforts.
Since 2014 the company has been a part of Jysk Fynske Medier (JFM), Denmark's second-largest private media group.
JFM has around 2.550.000 different users, spread across 15 dailies, 63 weeklies, several radio stations, and a large number of online news media, and other digital activities.