A themed user engagement strategy
Want to know more?
Feel free to reach out.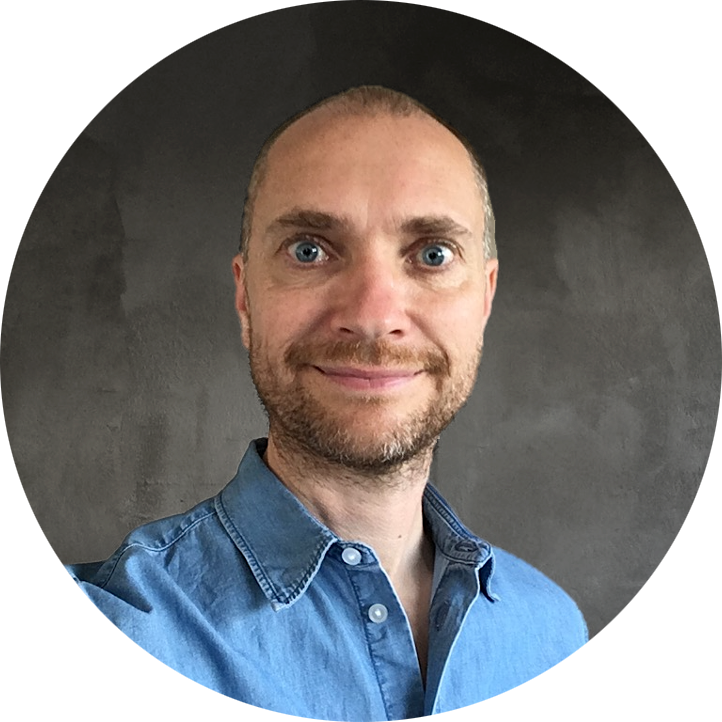 Christian Hougaard
Chief Commercial Officer, Northern Europe
christian.hougaard@wearehearken.eu
Crosscut is a Washington State and Seattle news organization who put together a project called "Northwest Wonders". This project is based on the People-First Approach, which means that users can post their questions on the Hearken embeds, for Crosscuts journalists to answer.

Crosscut has dedicated four journalists entirely to the project, who each have their area of expertise. There are four different embeds in which users can post their questions, with the topics being "Our changing region", "The natural world", "Creative communities" and "History and heritage", and a contemporary embed called "Questions about coronavirus".

Journalists are allowed to immerse themselves into the stories within their own field of expertise, which means that they produce quality content with a high degree of credibility.

Reporters and editors select questions they believe has the best chance of being answered, while also having potential to become interesting and insightful stories. To narrow down the choices they do voting rounds between the most promising questions, and let their users decide what would make the best stories. 

On their webpage they have a written statement from each of the reporters associated with the project. This section also contains examples of questions that have been answered previously so that users can get inspiration for questions of their own.

Northwest Wonders produces a lot of different types of content. Mossback's Northwest is a short video series which has already aired 4 seasons, and some of these videos have taken inspiration from questions posted in Hearken embeds.

Other types of content include articles, pictures or a combination of things. Northwest Wonders is a great example of how Hearken powered content can be blended with traditional journalistic content in order to create a unique platform. More can be read about the project on their webpage here.
Northwest Wonders is an audience engagement project by Washington State-based media corporation Crosscut
They have taken a unique approach; Four journalists with their own separate area of expertise:
-History
-Creative Communities,
-Native Communities,
-The Natural World.
They adapt to contemporary issues, and have made a section where they deal with everything related to coronavirus, with good results.