CASES
Draw inspiration from our partners
Explore cases that showcase how to listen better, use insights to activate and grow your networks and deepen the relationship with your audience.
How can you increase user engagement while building a

competitive advantage

?
Audience engagement goes far beyond just commenting or liking something on social media. When true engagement is achieved, it will serve your organisation as a competitive advantage.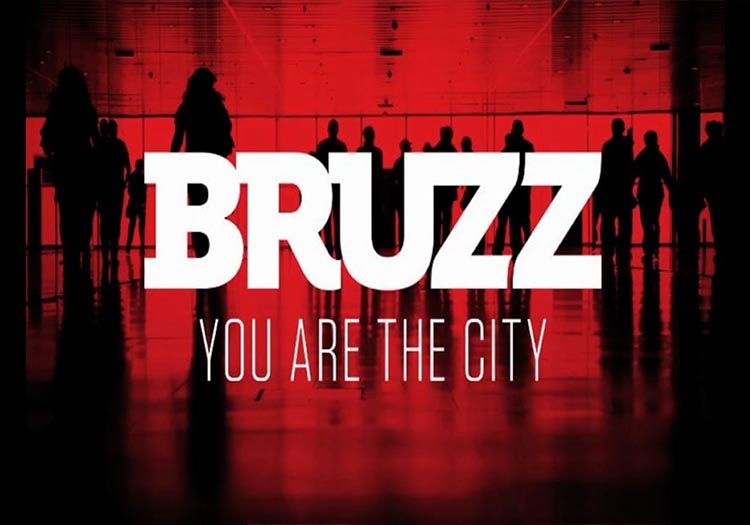 Case study
BRUZZ
A local Belgian newsroom that continuously produces content based on audience insights.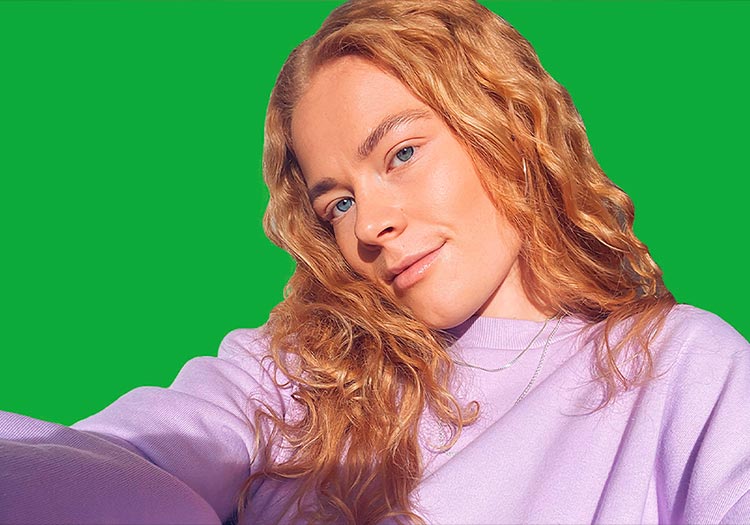 Case study
KIOSK
An innovative Danish media that specializes in engaging with their audience.

Case study
TV2 Lorry
A local newsroom who expanded their audience engagement project.
How can you

listen

when covering current events?
Part of being a successful news organization is the ability to effectively and quickly cover a big story which might occur unexpectedly. The following cases are examples of how this can be done through engaging with your audience.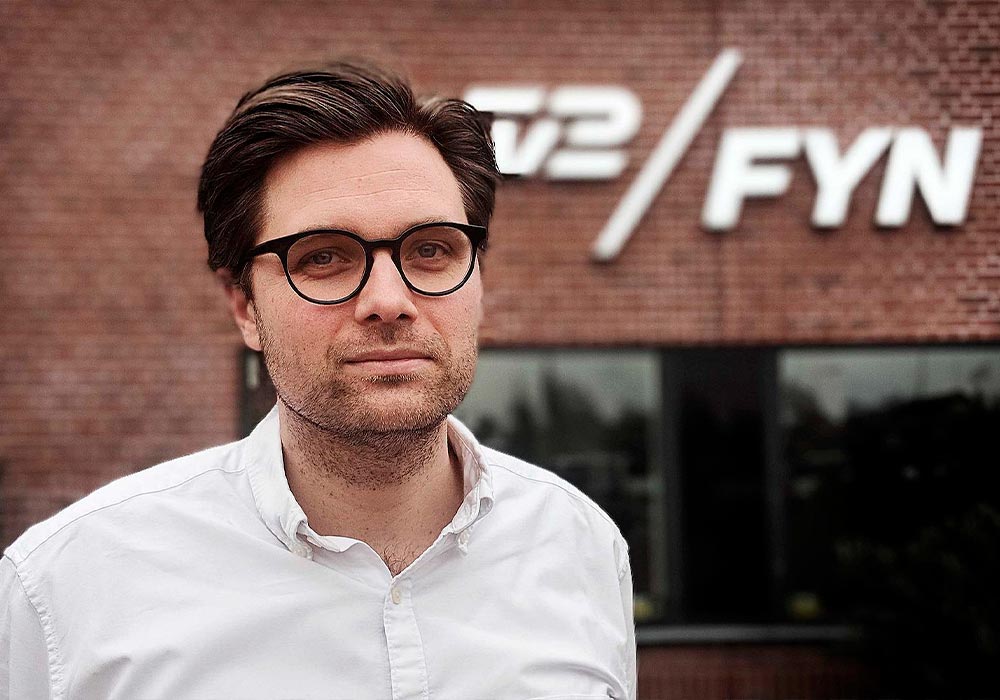 Case study
TV 2 / FYN
The public gets answers. When a new approach to journalism turns out to be a huge success.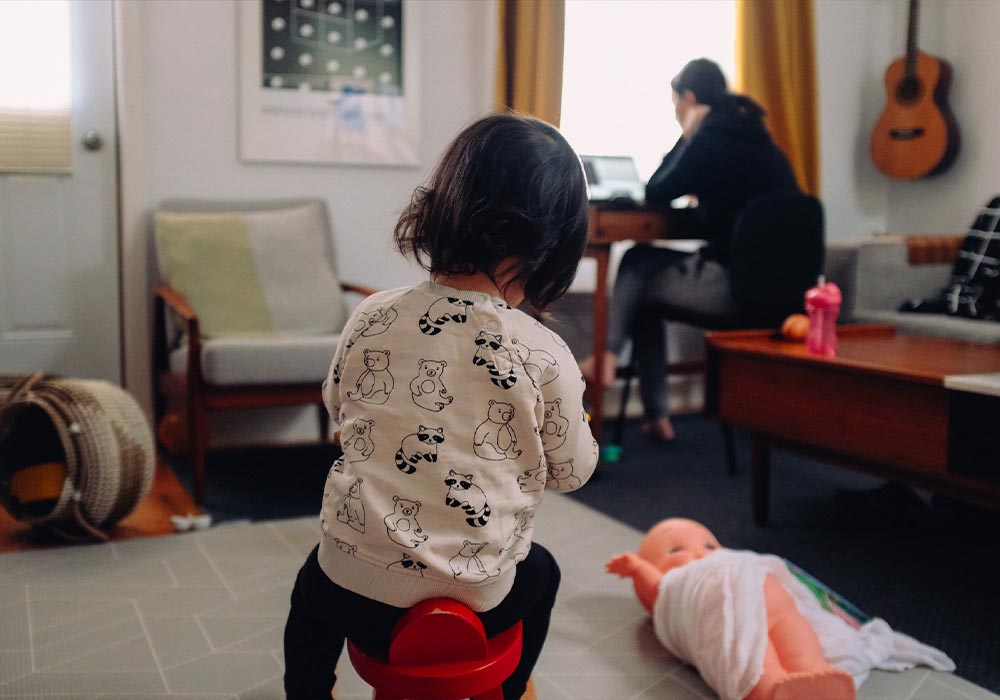 Case study
DJØF
How a union for academics utilized the curiosity of their members to set up live events.
How can you create

relevant and original content

by listening to your local community's curiosity?
Inquiries and questions will lead to a better understanding of the world than frustrations and comments. When news organisations value the curiosity of their audience, the result is more engagement and increased loyalty.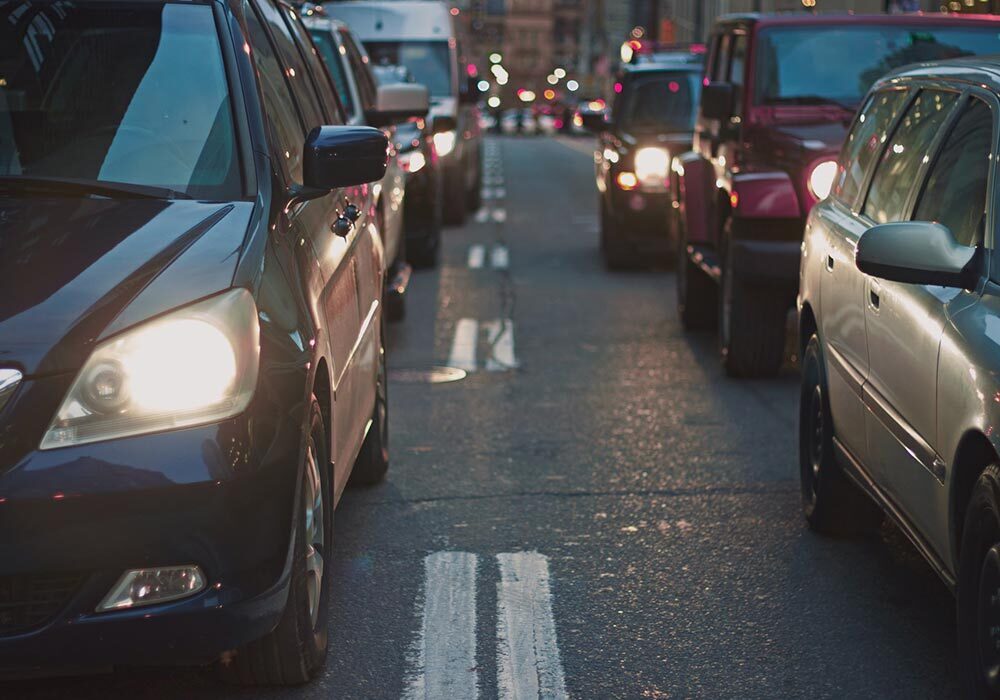 Case study
LOKALAVISEN AARHUS
A local newspaper that turned curiosity and questions into awards and appraise.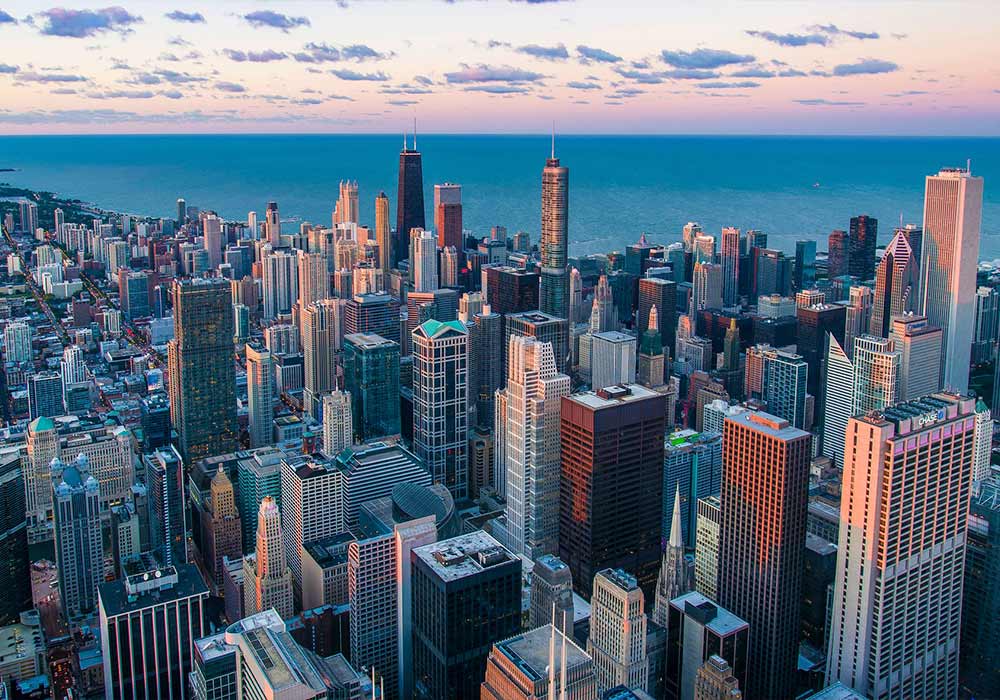 Case study
CURIOUS CITY
An audience question exposes an issue about public health.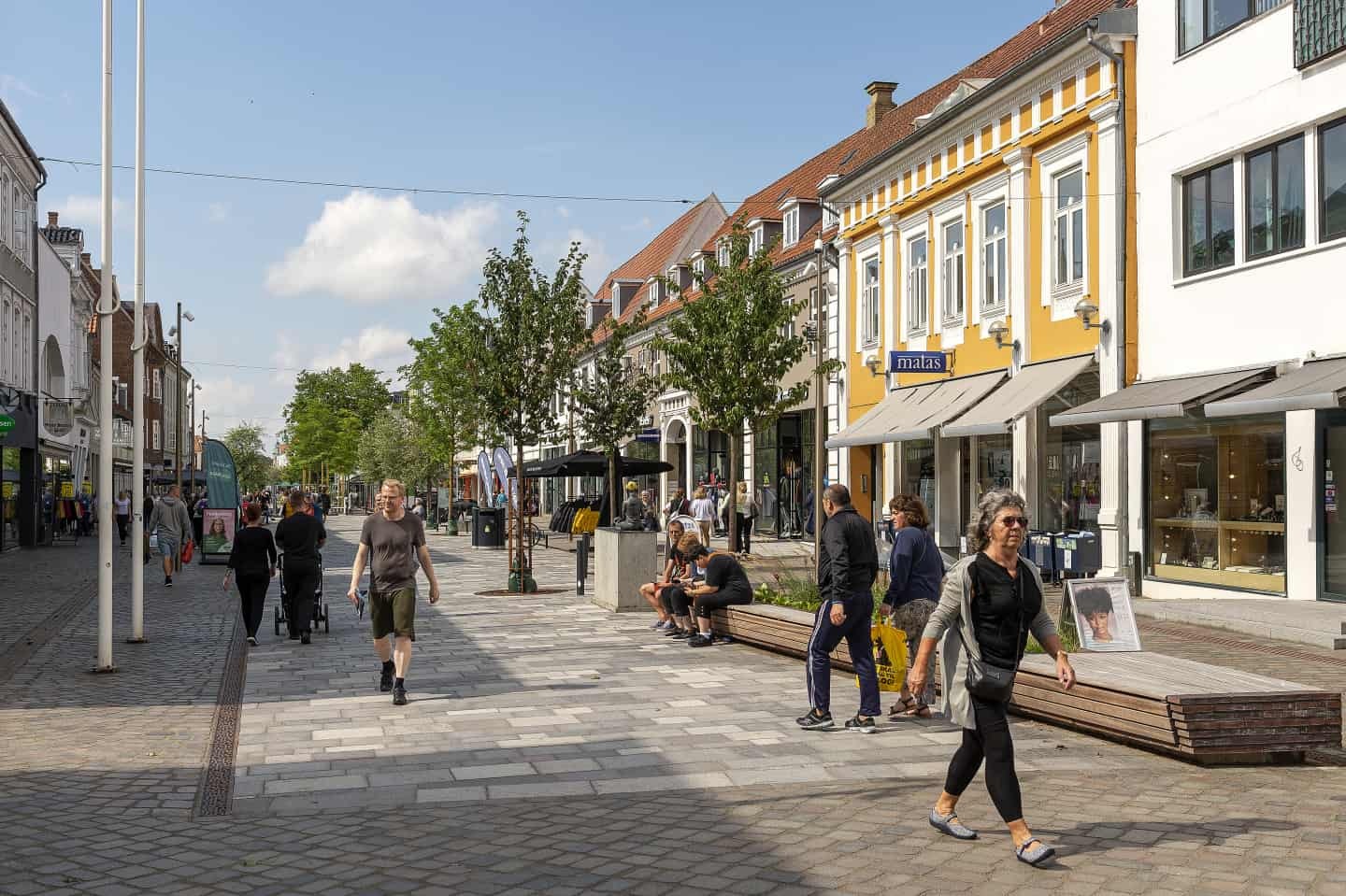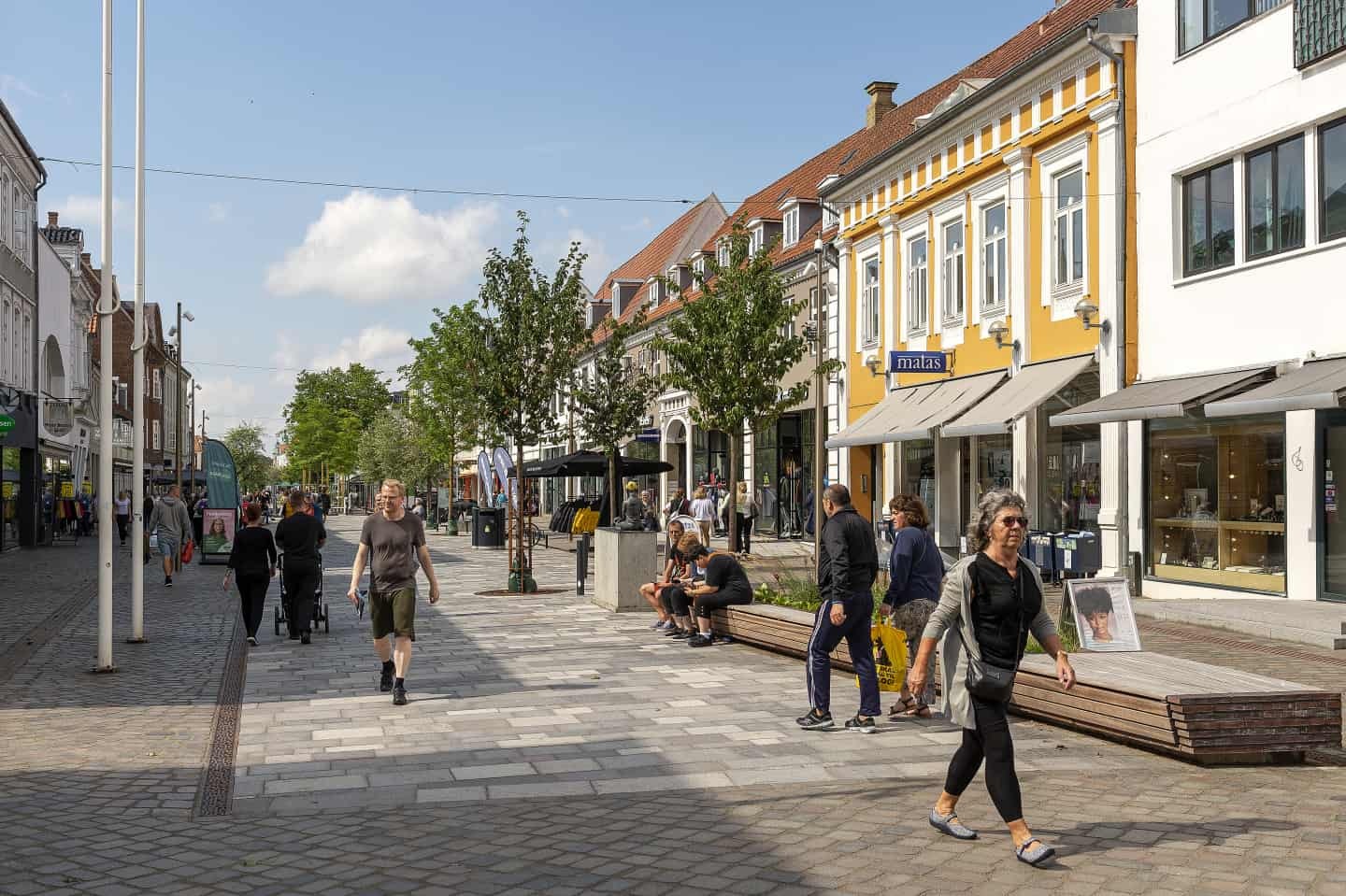 Case study
HORSENS FOLKEBLAD
A newsroom with tight connections to their local community.
How can you cover an election in a

meaningful and innovative way?
Which topics should be discussed during an election?
We believe that the voters should decide.
Read more about how three news agencies found hidden topics, discovered new methods and strenghtened their community by giving the voters a voice during an election.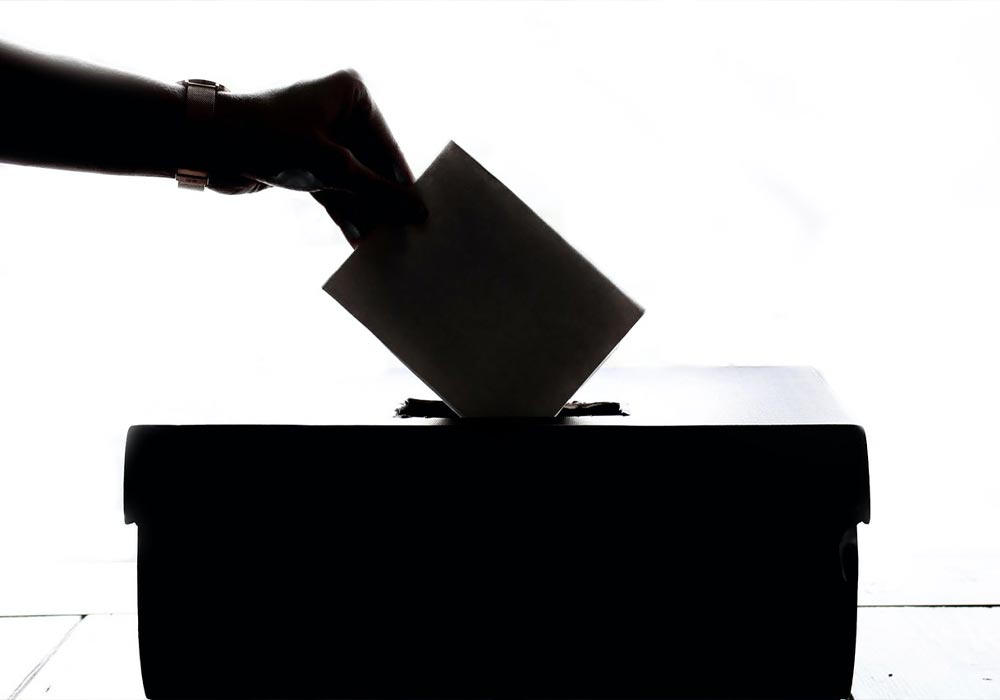 Case study
BBC ELECTION
How a constructive approach to journalism led to more than 12 million pageviews.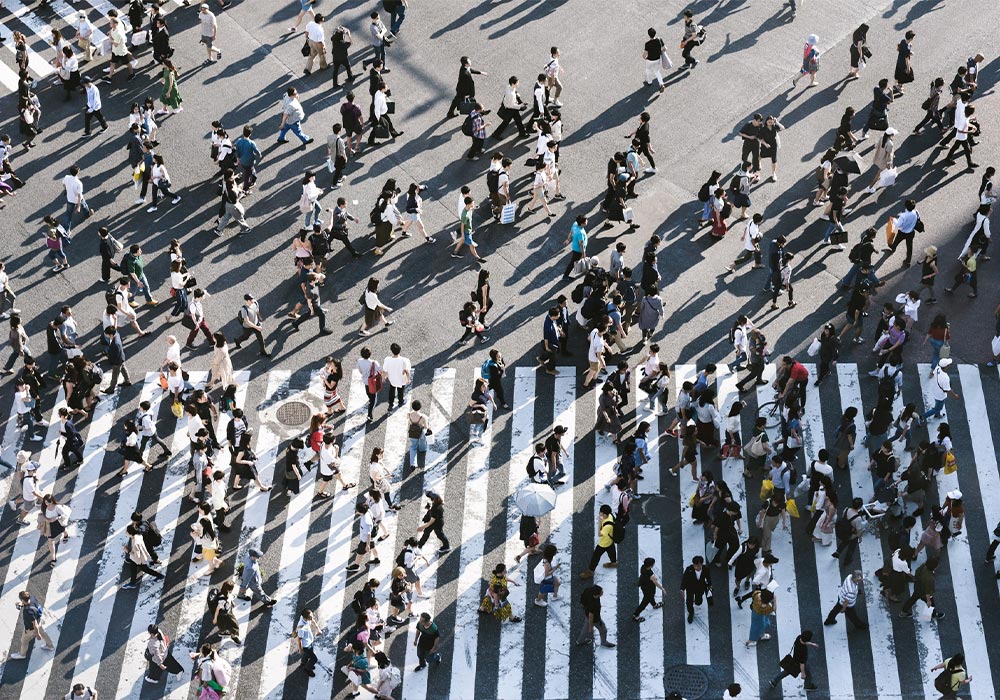 Case study
CITIZENS AGENDA: NEW HAMPSHIRE
The journalistic method of the future: Covering an election the right way.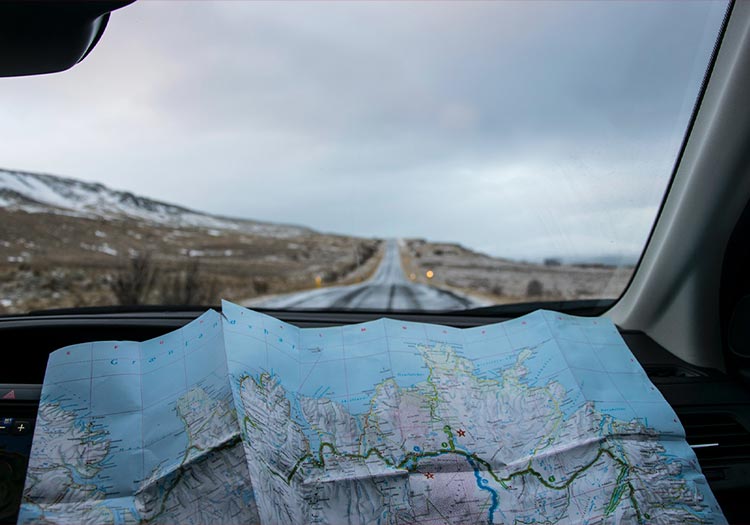 Case study
EMIL IN USA
When a local newsroom decided to hand the mic to their audience.