Emil in USA: The public goes on a ride with a journalist
Want to know more?
Feel free to reach out.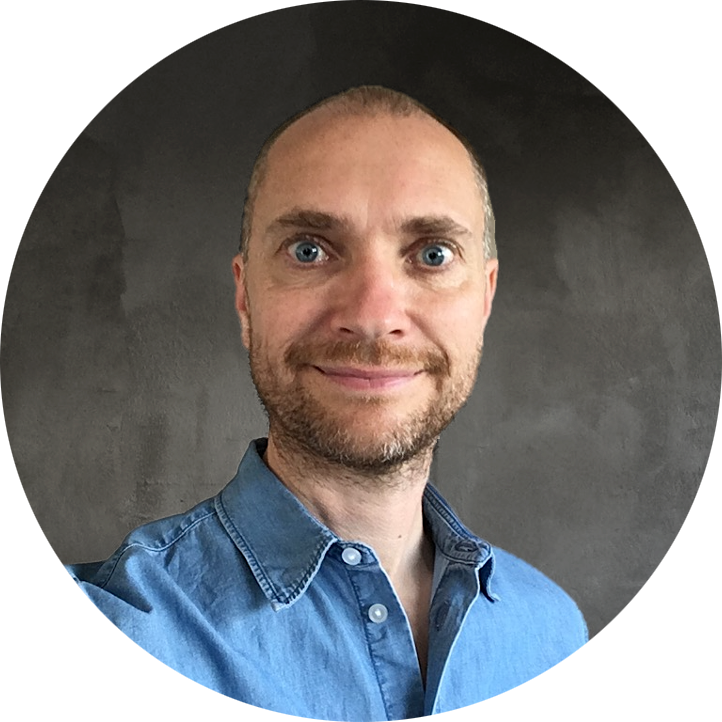 Christian Hougaard
Chief Commercial Officer, Northern Europe
christian.hougaard@wearehearken.eu
What would Danish citizens like to know about the US Election 2020 and the American voters?
Why aren't the Americans more concerned about getting proper health insurance? Why is it so hard for younger presidential candidates to reach the white house, and why did the Americans vote for Donald Trump?
These are but a few of the many questions asked by JFM's audience around the US election of 2020.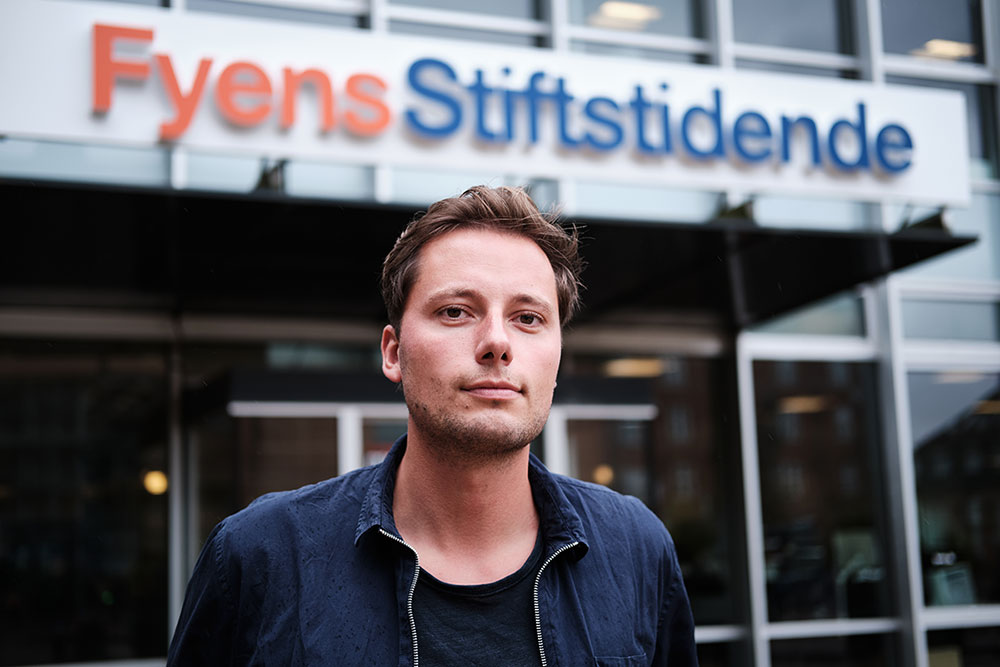 "Ask Emil in USA" was a project launched by JFM as a new way to include their audience in the coverage of the 2020 US Election . They chose a young journalist with an interest in American politics who got sent off to cover the election at a local level across several states.

Before sending him off, two gatherings were held where Fyens Stiftstidende invited people to a local café in Odense. These gatherings served as editorial meetings where people could ask questions that Emil would take with him to the US.

Two experts on the US were also present at the gatherings, to provide an extra layer of insight for the people who showed up.
Emil drove thousands of kilometres through states like Texas, Arizona, Colorado, Nebraska, and Wisconsin, to cover the Biden-Trump Election 2020. Even though Emil was traveling by himself, he was far from alone.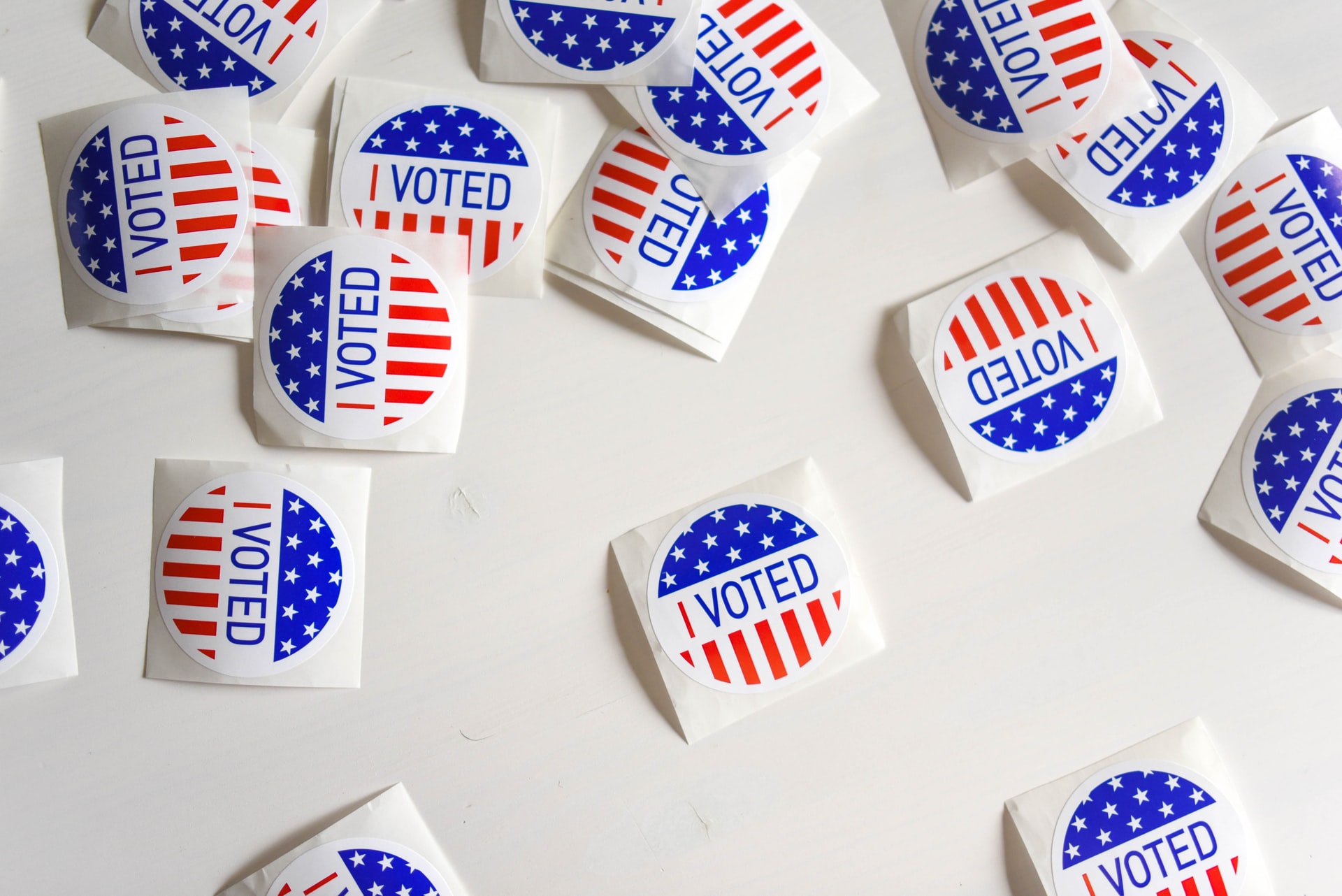 "I'm sent by a local and regional newspaper, which should be reflected in my journalism. There has to be a clear connection between what I'm doing in the US, and what Mogens in Middelfart, Mohammed in Svendborg, and Lene in Odense think is interesting," says Emil.
"It's gonna be an adventure where I'm gonna talk with truckers in Texas, environmental activists in Arizona, farmers in Nebraska, pot smokers in Colorado, and protestors in Wisconsin."
JFM's audience posted questions about the election which Emil would access through the EMS in order to select the most interesting questions to investigate as he went through the country.
Expanding the project
Besides the articles which spawned from Emil's journalistic work, the trip also resulted in a podcast called "Dial home, Emil" which serves as an open editorial meeting between Emil and his editor Peter Rasmussen. In this forum they discussed the experiences and thoughts Emil had accumulated while traveling around the states.
The 'Ask Emil' campaign served as a way for JFM's audience to feel closely connected to their local news organization, by pairing them up with a journalist who listened to their curiosity. The project is a good example of how to engage an audience in journalistic processes by providing them the opportunity to be heard.
Emil returned to the US in january 2021 to cover the inauguration of Joe Biden as president. JFM's audience posted their questions once again, this time with the focus being removed from Trump to Joe Biden's supporters and the average American voter; how do the people in the middle of the political spectrum see themselves in this time of political polarization? Read more about the project here.
JFM is the second largest private media group in Denmark with 2.5 million users each week, and 1700 employees.

They publish 15 dailies with 520.000 readers, 63 weeklies with 952.000 readers, and have 2.6 million weekly users on their websites.

JFM wanted to cover the US election 2020 in a way which engaged their audience

They appointed a journalist, Emil, who would be the primary connection between JFM and their audience.

Before sending off Emil, two gatherings were held where JFM's audience could talk with him and two US experts.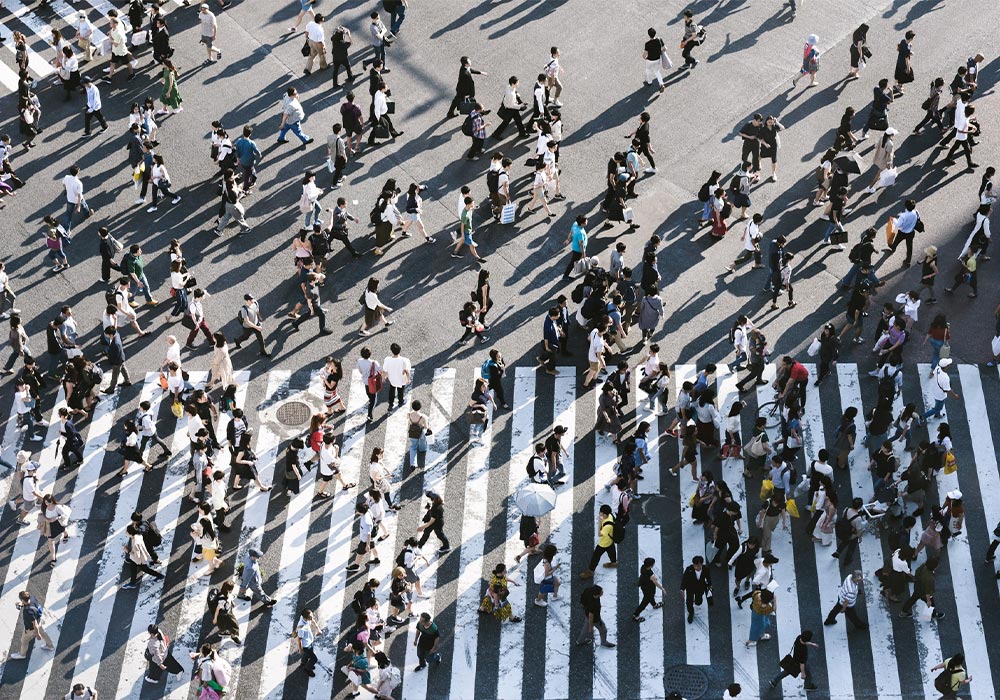 Case study
CITIZENS AGENDA: NEW HAMPSHIRE
The journalistic method of the future: Covering an election the right way.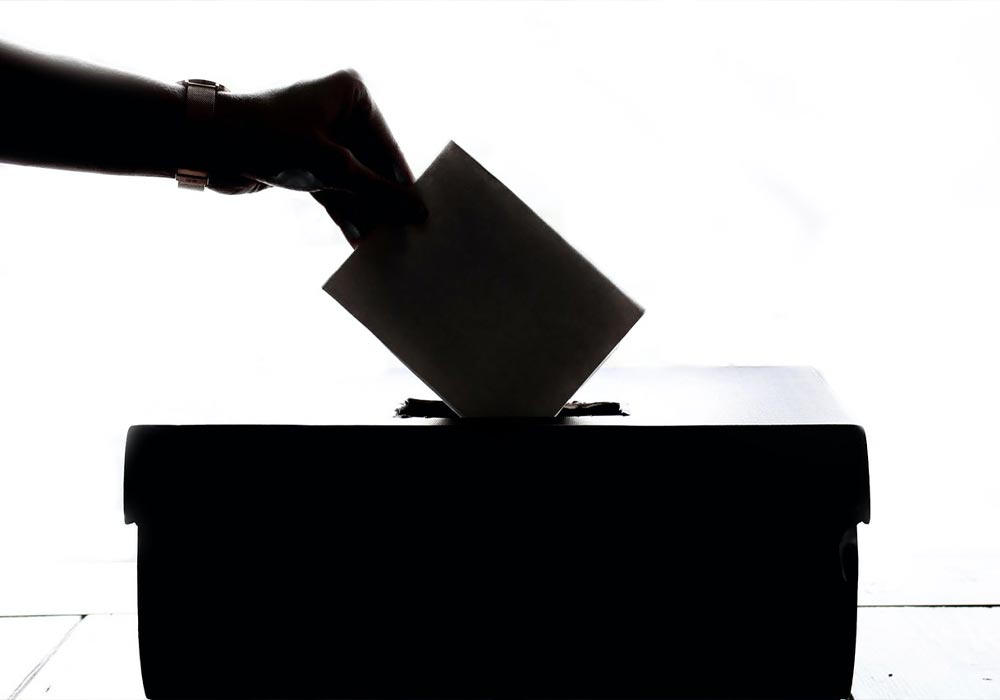 Case study
BBC ELECTION
How the People-First Approach led to more than 12 million pageviews.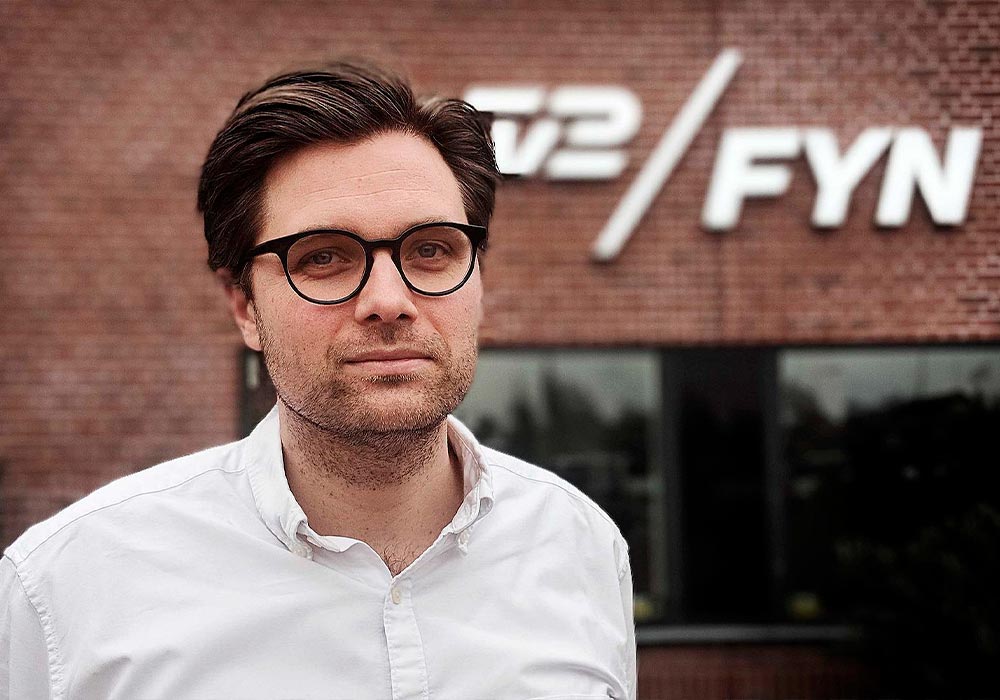 Case study
TV2 / FYN
The public gets answers. When a new approach to journalism turns out to be a huge success.