Technology
Create valuable content with insights from your audience
Our technology supports your transformation into an outside-in organization with clear workflows and systemization of data.
Engage your audience directly
The EMS enables your organization to receive valuable insights while providing the foundation for easy interaction with your audience. The data is organized, exportable, and ready for action and your team can easily get in touch with the public in a direct and GDPR-friendly way.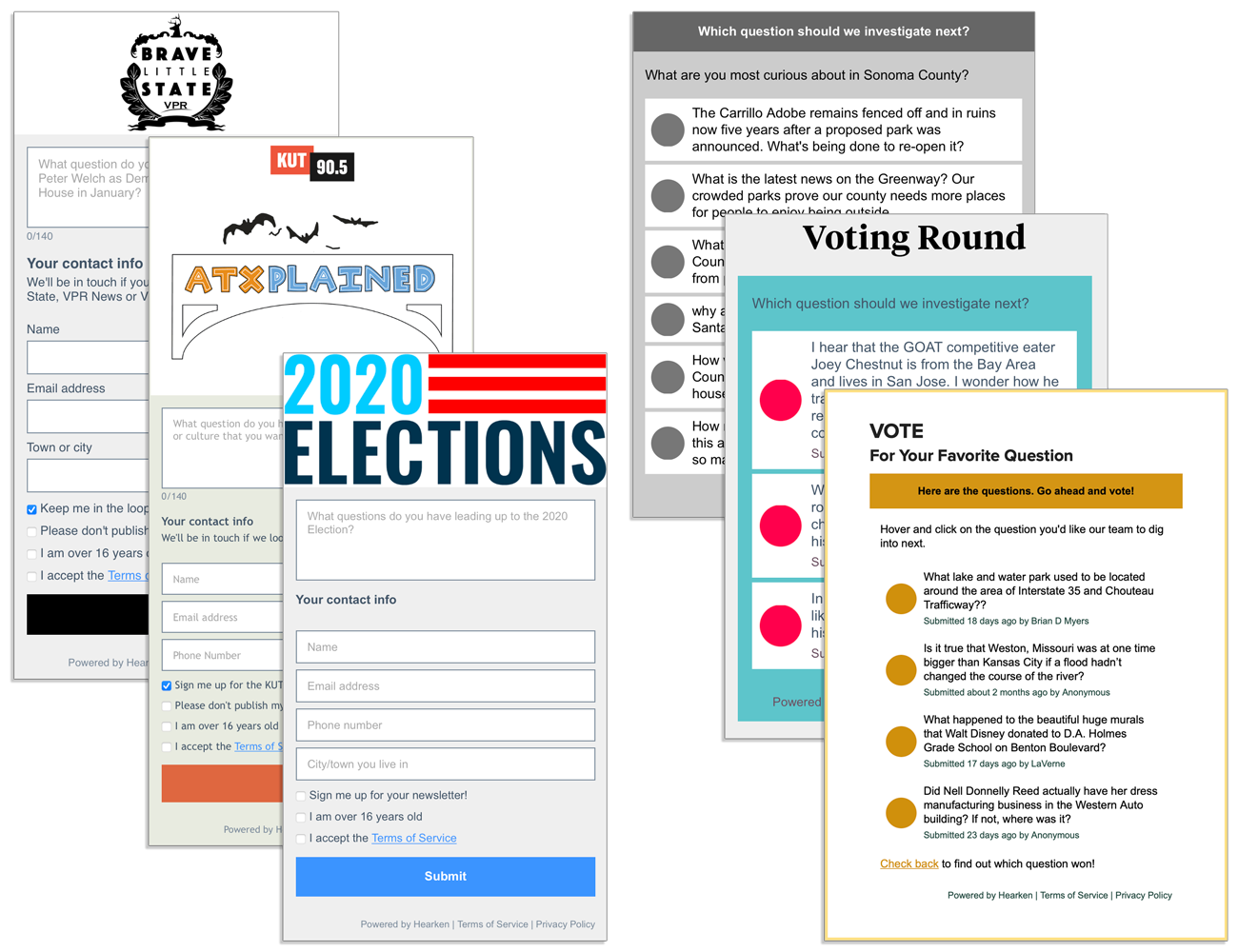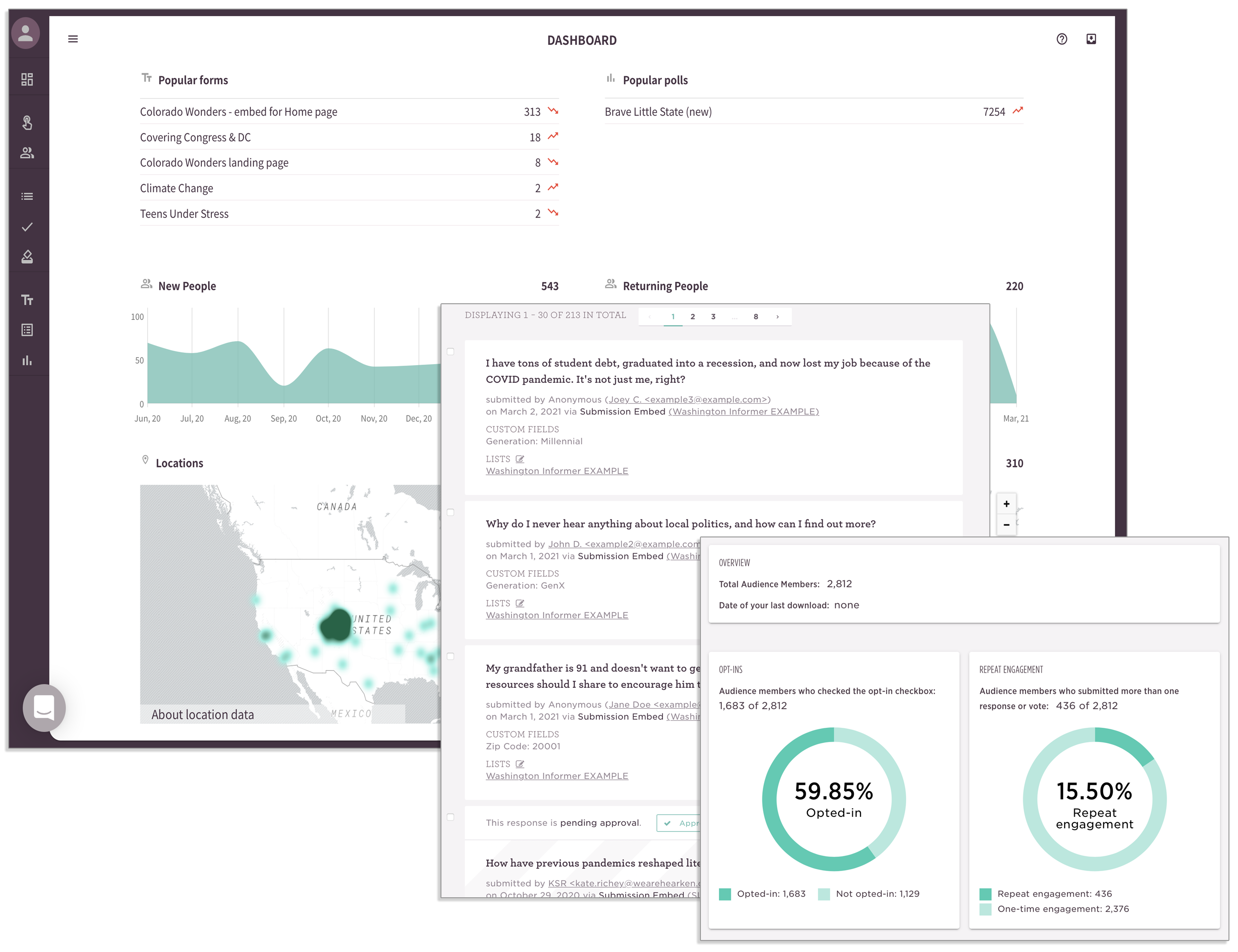 The Hearken EMS

The engagement software empowers organizations to generate actionable insights from the public to create more relevant, representative and original content and services.

Created by a journalist and originally made for journalists, the platform now serves more than 150 partners from newsrooms to public government and civic engagement organizations

Get inspired by our partners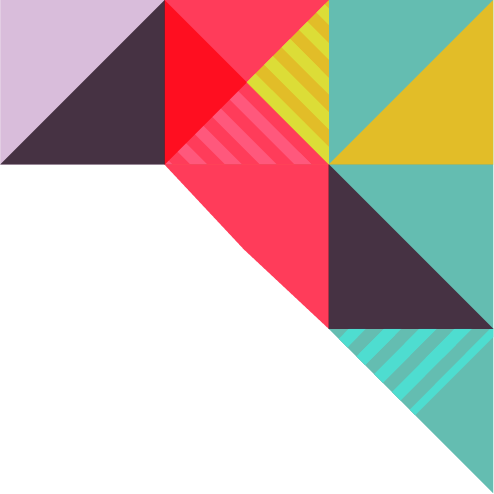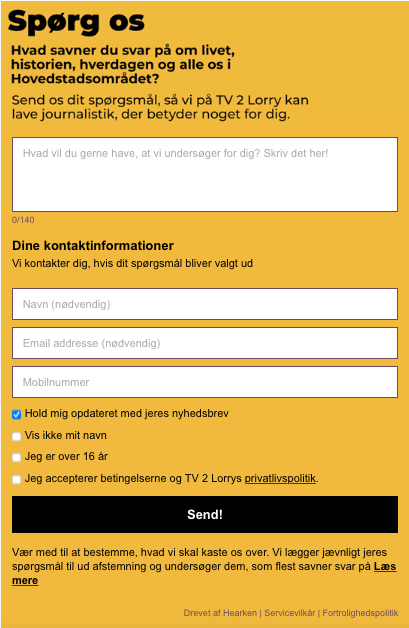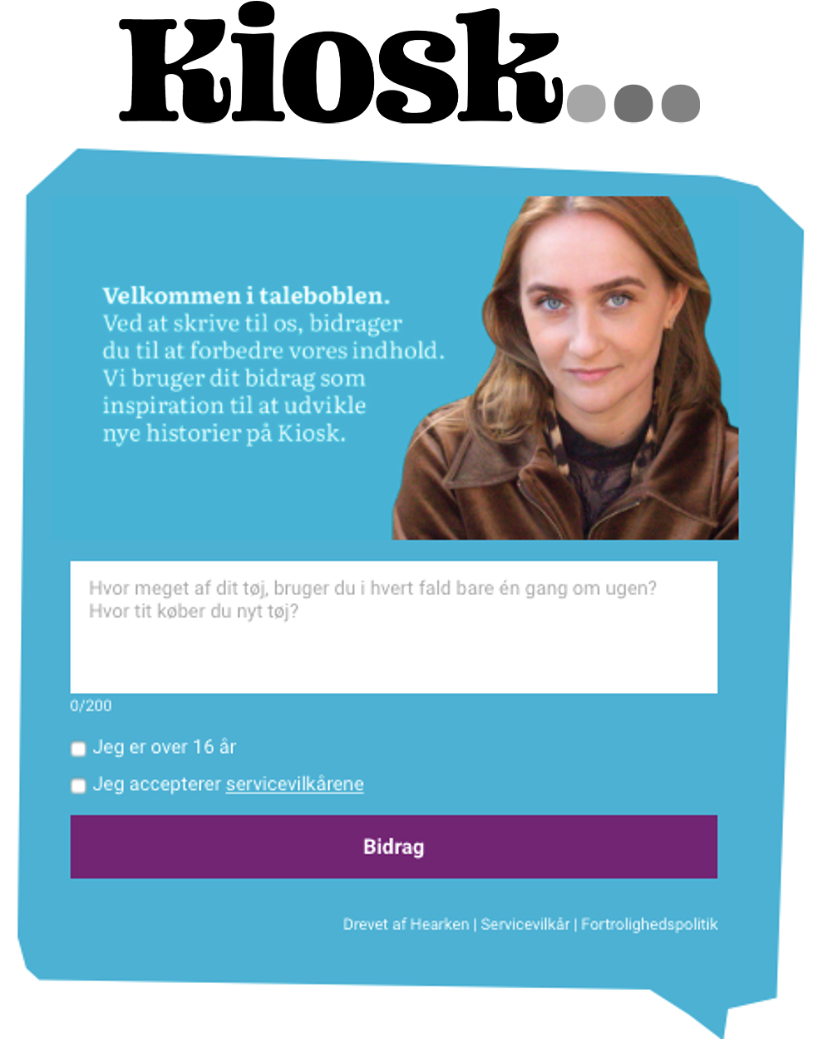 "It's definitely been a very useful tool for us in terms of engaging with readers and to see what other ideas people have that we may not have thought of.
Story ideas may not necessarily be 'newsy' but they could provide us with original content that we know would be of interest to audiences. This would in turn build trust as people have the opportunity to ask questions that we can follow up and investigate, thus engendering a feeling of inclusivity in the news process."
"As soon as we started working with Hearken, relevance was inevitable. After all, it's hard to imagine users not finding our coverage relevant when the stories are made on their own initiative. Now, we find news angles we'd never otherwise have discovered, we see a much broader variety of stories and our news coverage seems more in sync with our audience."
"Even before the project with Hearken, we had worked quite seriously with data for a long time. So, we know a lot about our users. But the bad thing about data is that it comes out after the article is published. We see that most articles written on the basis of input from readers, do above average – and several do really well. In other words, we have a high hit rate with these stories."