how we work
Drive revenue from engagement
Media companies, member organizations and public institutions use Hearken's platform to expand and engage their networks in new powerful ways  
Consulting
We inspire, teach and facilitate engagement processes that help you change from a traditional approach to a more progressive one that is based on open dialogue with your audience at the center.
Technology
We provide software that integrates easily with your website and helps you listen to and connect with your audience. Our Engagement Management Platform helps you scale your audience work, e.g. stakeholder research, surfaces insights for editorial and business goals, and facilitates engagement.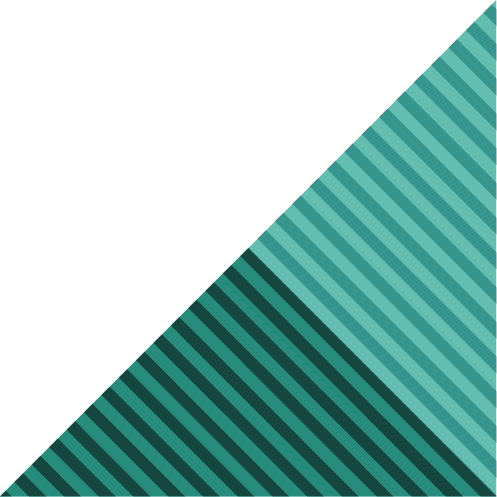 Workshops
We offer workshops on listening and engagement skills. Schedule a workshop for your team to improve your engagement strategies, skills and processes to help your organization toward a practice that drives relevance and revenue.